A recap of region 2, no real surprises with the exception of another 10-7 upset.
Eastwood gives the most lopsided victory so far by collecting all the votes except one. Lets hope he isn't going to strong to early, he is 80+ and has at least 5 more games to be crowned champion.
Call him Larry, call him Morpheus, call him Laurence, just don't call him Keanu's bitch. 'Ol Larry proves that Neo still has a lot to learn.
In battle of the Asians part I Jet Li kung-fu's his way right past Lucy Liu. She may be hot and she may be deadly in Kill Bill, but Jet Li says siyanora to Lucy as he advances to the next round.
In a closer vote than I thought Bruce Lee edges out Sigourney Weaver. Thus proving that Ripley may be able to take out aliens, but fails to take out dragons.
Matt Damon is a clear winner. The best part is that after the match up he can go all talented Mr. Ripley and act just like Costner, so we all have the best of both worlds!
Harrison Ford shows no hesitation, and there is no weird screen jump when he shoots first this time. All it took was that one shot and Mr. White fell like a sack of potatoes, perhaps Harvey should have fired the gun instead of trying to break Harrison's nose with it?
Upset of this region, Sean Connery takes down Marky Mark. had it been shirts vs skins Mark might have stood a chance against Sir Connery, but THE Bond handles Mark's funky bunch with no real issues.
Mel Gibson confuses Johnny Depp's nappy long hair and disheveled look for Christ and decides to hang him on a cross. Victory for the anti-Semite.
Now on to the third region:
#1
Slyvester Stalone
( Rocky (6), Rambo (4), Cobra, Demolition Man, Get Carter.)
VS
#16
Marlon Brando
( Julius Caesar, The Godfather, Superman, Apocalypse Now, The Score.)
#8
Steven Seagal
( Hard to Kill, Under Siege (2), Half Past Dead, Out for a Kill.)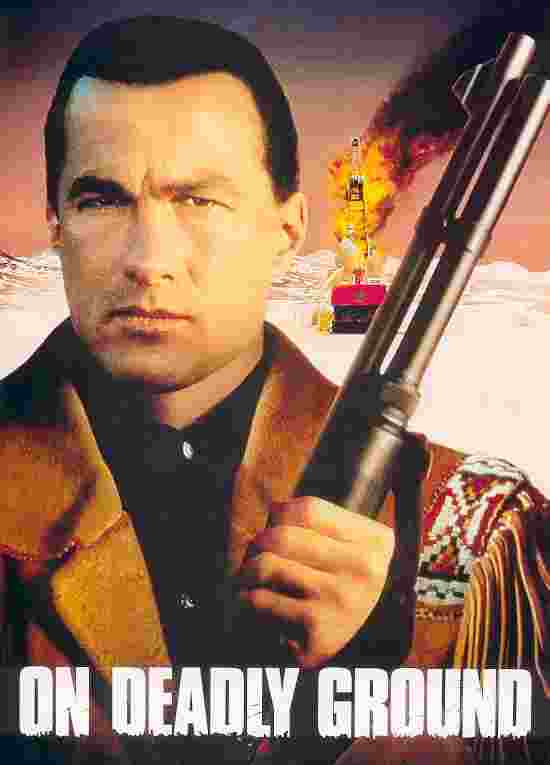 VS
#9
Hugh Jackman
( X-Men (3), Swordfish, Van Helsing, Australia.)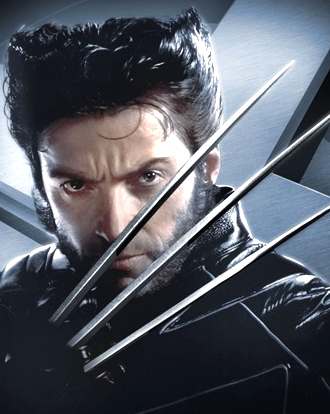 #5
Jean-Claude Van Damme
( Bloodsport, Kickboxer, Lionheart, Hard Target, Universal Soldier.)
VS
#12
Clive Owen
( Hostage, King Aurthur, Sin City, Inside Man, Shoot 'em Up.)
#4
Chuck Norris
( A Force of One, Missing in Action (2), The Delta Force (2), The Cutter.)
VS
#13
Antonio Banderas
( Desperado, Assassins, The Mask of Zorro, Ballistic: Ecks vs. Sever, One Upon a Time in Mexico.)
#6
Vin Diesel
( Pitch Black, Fast and the Furious, xXx, The Chronicles of Riddick, A Man Apart.)
VS
#11
Michael Madsen
( Beyond the Law, Reservoir Dogs, The Getaway, Wyatt Earp, Man With a Gun, Donnie Brasco, Bad Guys, Outlaw, Kill Bill (2).)
#3
Daniel Day-Lewis
( The Last of the Mohicans, Gangs of New York, There Will be Blood.)
VS
#14
Anthony Hopkins
( Hannibal Lecture (3), The Mask of Zorro, Dracula, Mission Impossible II, Alexander, Fracture.)
#7
Colin Farrell
( American Outlaws, Minority Report, The Recruit, Daredevil, S.W.A.T., Alexander.)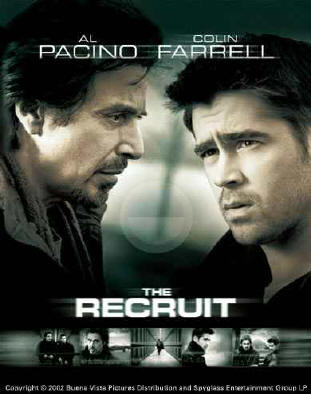 VS
#10
Edward Norton
( American History X, Fight Club, Kingdom of Heaven, The Incredible Hulk.)
#2
Arnold Schwarzenegger
( Conan (2), Terminator (3), Predator, Total Recall, True Lies, Governor.)
VS
#15
Tom Berenger
( Platoon, Shoot to Kill, Born on the Fourth of July, Sniper, Rough Riders.)
So there it is, region 3. Like always either vote by posting a comment here, or emailing me at:
stripes79@gmail.com
I will Probably post the last region on Saturday and once that is finished it will be on to round two where the decisions will be tougher!
Enjoy!