Round one is finished. Anthony Hopkins is the surprise upset as a 14 topples a 3 seed. Not a single 7 seed advances and all number ones are still alive. before moving on here is a quick recap of region 4.
In the first and only shutout De Niro stuffs Roth's body in the trunk of his taxi and drives it into a lake.
Will Smith and Jason Statham tied for the first time ever and I have to invoke a tiebreaker. The tie breaker involved asking a random co-worker who voted for Statham. Do it looks like a guy that hooks a car battery to his nipples to keep his heart going is by a narrow margin a bigger bad ass?
Tom Cruise may be able to leap couches in a single bound, but he falls short when going against a Ranger from hobitville. Winner Mortensen.
Burt Reynolds offers John Wayne a moustache ride and the Duke punches him so hard that he thinks Sally Fields is hot....again. Winner John Wayne.
Mickey Rourke steps in Christian Bale's light, it was all over after that. Winner Bale.
Liotta was a goodfella, and goodfellas finish last. Winner Pacino.
The real marine defeats the fake marine by one vote. Winner Ermey.
Russell Crowe makes fun of Samuel Jackson's purple lightsaber, Russell Crowe is now in 10,000 pieces, lesson learned. Winner Jackson.
So with round one complete, it is time for tougher decisions. Only the toughest will move on to the sweet 16, good luck and happy voting!
#1
Bruce Willis
VS
#9
Angelina Jolie
#5
Denzel Washington
VS
#4
Wesley Snipes
#6
Brad Pitt
VS
#3
Charles Bronson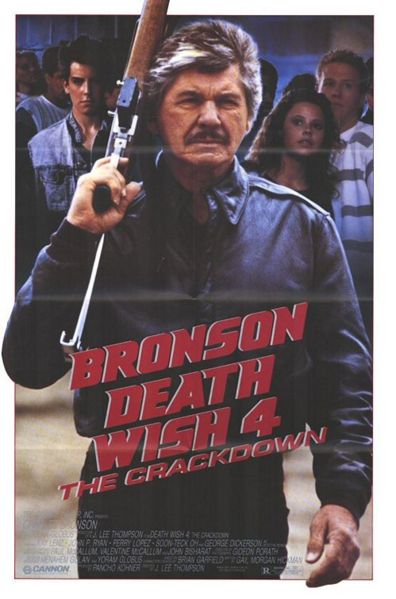 #10
Liam Neeson
VS
#2
Kurt Russell
Cast your vote for who moves on to the sweet 16! As always post a reply here or email me at:
stripes79@gmail.com
Thank you and enjoy!