Quick recap of Region 1:
The Tomb Raider is put in her tomb. Bruce Willis defeats Angelina handily.
Denzel does what Tommy Lee Jones and the IRS could not, he takes down Wesley Snipes.
Upset #1, Brad Pitt throws away Charles Bronson like he was Jennifer Aniston.
Upset #2, Cinderella alert! Liam Neeson makes Snake look like a worm, Guess he should not have done all those crappy Disney movies!
And here are the current matchups.
#1
Clint Eastwood
.
VS
#8
Laurence Fishburne
.
#5
Jet Li
.
VS
#4
Bruce Lee
.

#6 Matt Damon.

VS
#3
Harrison Ford
.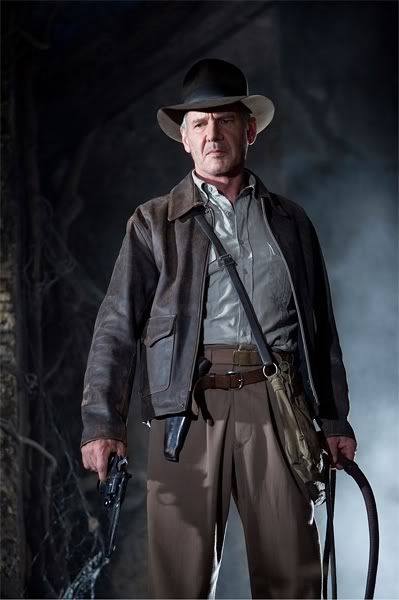 #10
Sean Connery
.
VS
#2
Mel Gibson
.
As always post your votes here or email me at:
stripes79@gmail.com
Thank you and enjoy!